Inspired by the Buyi textile culture and indigo craftsmanship, Wei Xianglong has researched and practiced a range of skills, including Indigo Thread Dye, Maple Dyeing, Batik, tie-dye, and soybean dye, serves as the foundation for his innovative design. 
A day of Wei Xianglong
At the beginning of the pilgrimage journey, Wei Xianglong started by setting up an online shop and selling his own designs. His collections integrate quality traditional crafts with creative ideas in the context of acceptable by the large audience, which has attracted many customers with a breath of new air into the traditional pieces.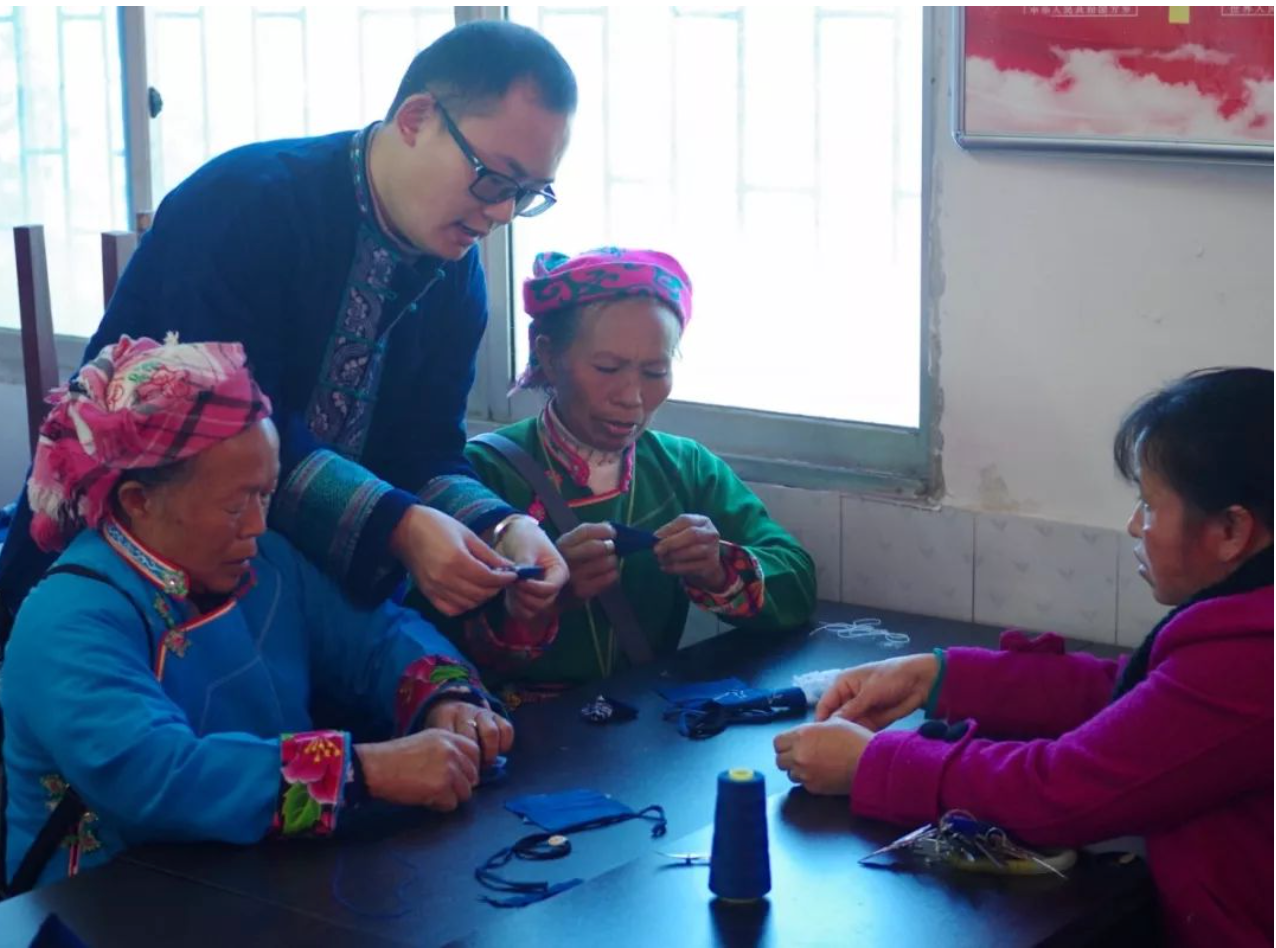 Supported by his family, Wei Xianglong made a further step to revitalize the Buyi's indigo handicraft by rebuilding the dyeing workshop at his hometown village Dujun and inviting the local people to join the community and offering them jobs.
Thanks to the online social media, more and more people get to know Wei Xianglong and invite him for different events to introduce Buyi's traditional culture. His talents and contribution also brings him to the stage of International Fashion Week.
2019 China Fashion Week