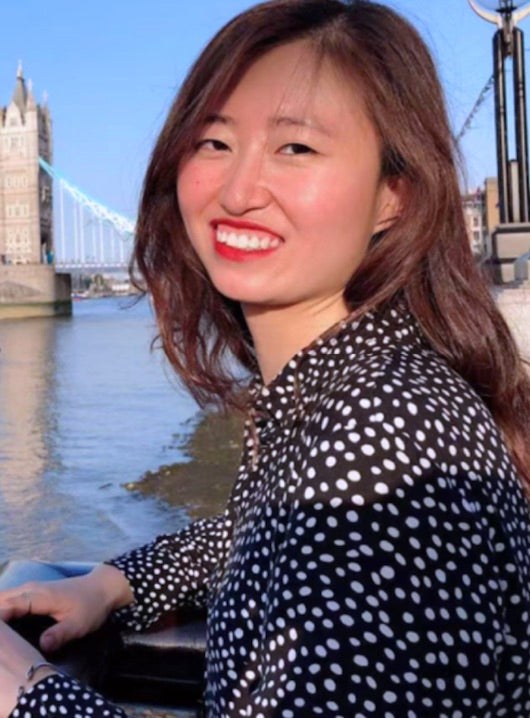 Through an in-depth understanding of the handicraft sector by profound research, I found the Chinese traditional handicraft sector is under-developed by a lack of investment, education and a good management system.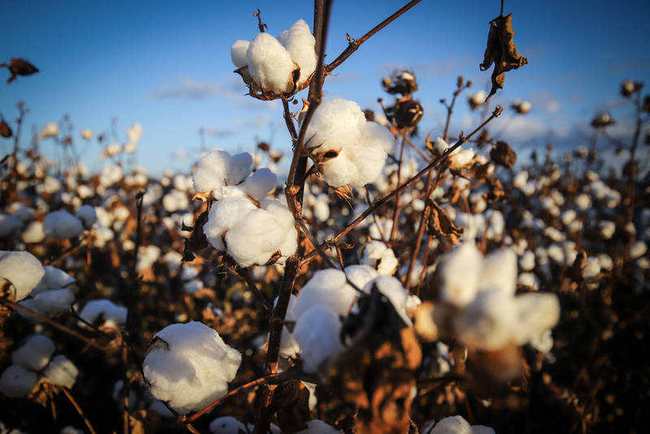 In order to have an in depth understanding to this market, she paid visit to the local artisans and ateliers in Guizhou province, China, she realized the importance of revitalizing this sector can sustain the local community, society, and the planet. She felt a great responsibility and decided to build up a business plan.
In 2020, I identified a growing demand for the artisan market accelerated by the shifting mindset for conscious and unique products. However, there are limited services for buyers to access the artisans market. In this case, I came up with the idea of creating an artisan sourcing service that aims to connect our artisan communities with the global fashion enterprises to bring their meaningful, impactful, and extraordinary craftsmanship to the global market.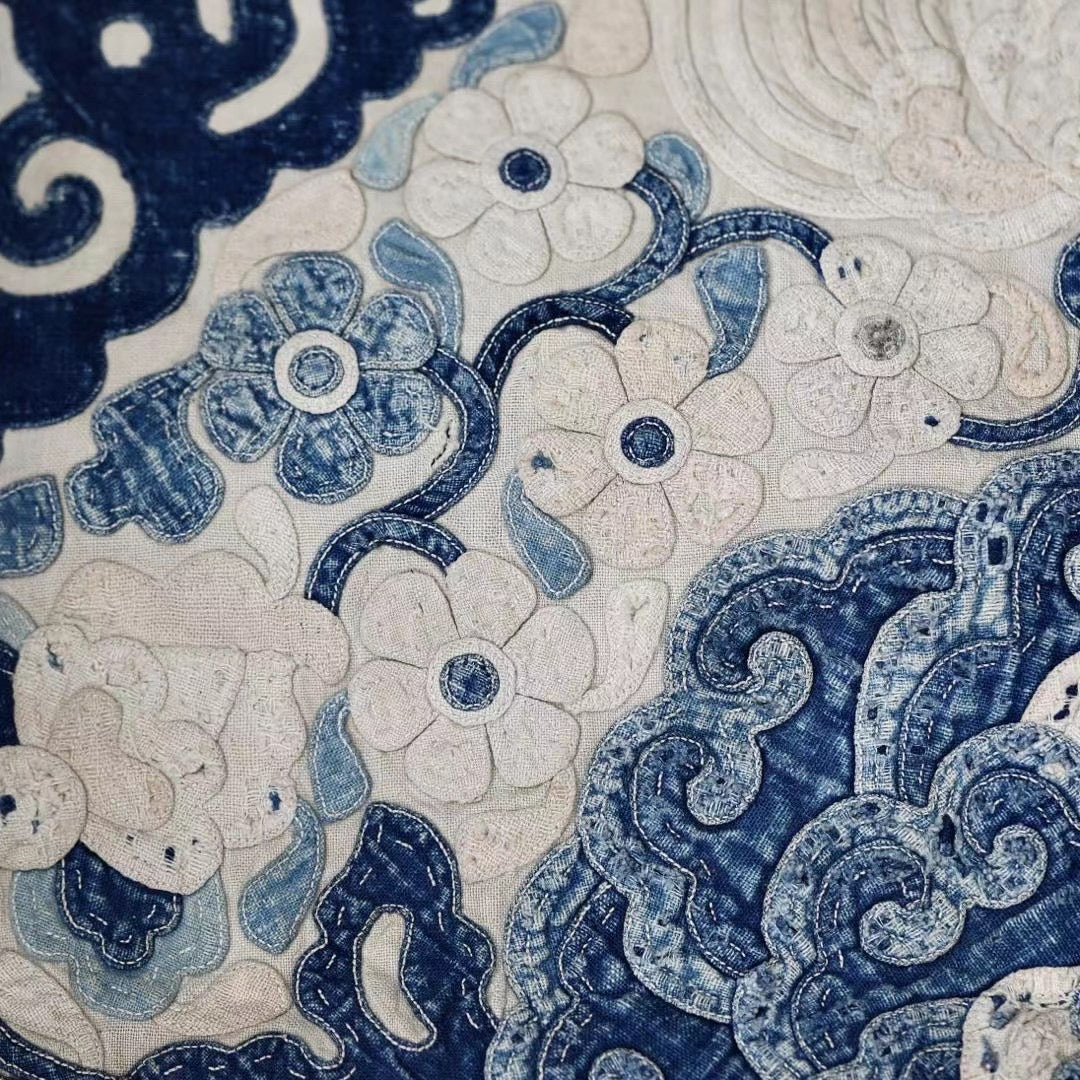 By blending traditional craft skills with modern design esthetic, I want to encourage cultural inspirations and collaborations and offering sophisticated artisan handicrafts to our audience that hunting for responsible, authentic and unique crafts sourcing service.
Our vision
Create meaningful designs by innovating the origins

Revitalize the heritage handicraft by linking artisans to the global market

Approach sustainability by empowering local community